Alameda Popcorn Ceiling Removal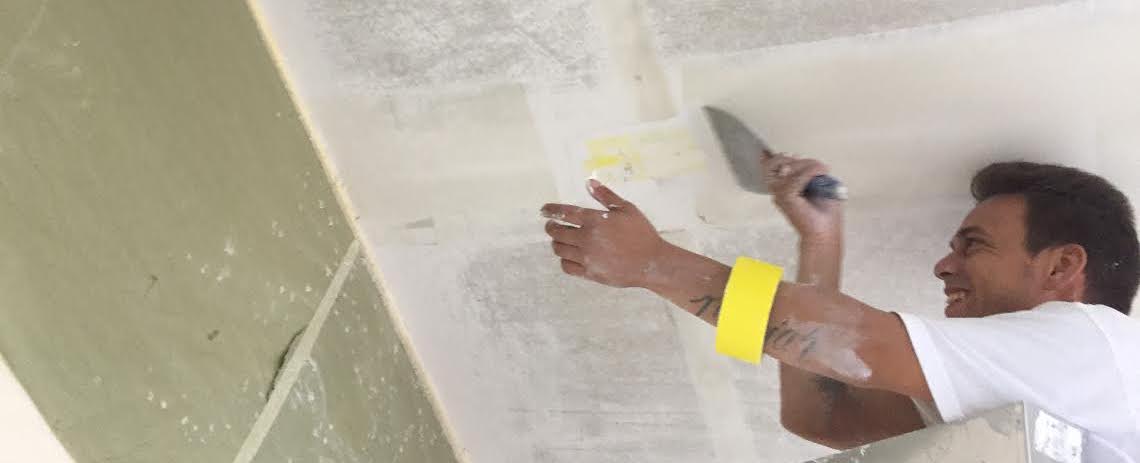 Why It's Time to Remove Popcorn Ceiling in Alameda Homes
Property values in Alameda continue to get higher. Having gone up over 11% in the last year, Alameda properties are expected to continue to grow. With this projected growth comes the desire to purchase property at the right time. But if you want to ensure your home's value, start with popcorn ceiling removal! That old style won't get you far in California.
Acoustical Drywall Services uses a proven process (listed below) and top of the line paint for all of our projects. If you want a color other than standard white, just ask. You can get almost any color for a nominal charge. Your house will be left at least as clean as you left it, sometimes cleaner.
How Acoustical Drywall Does it:
Assess each job separately
Build a proper containment to protect customer's house
Remove all non-asbestos material
Bag all material for clean work environment
Inspect, repair and replace all damaged tape seams as needed
Recoat all tape seams to bring it to a 3- or 4-coat system depending on conditions
Texture ceilings complete to desired finish
Prime and paint with Kelly Moore low sheen paint
Finish with a roller for a quality finish
Caulk all corners, remove debris and vacuum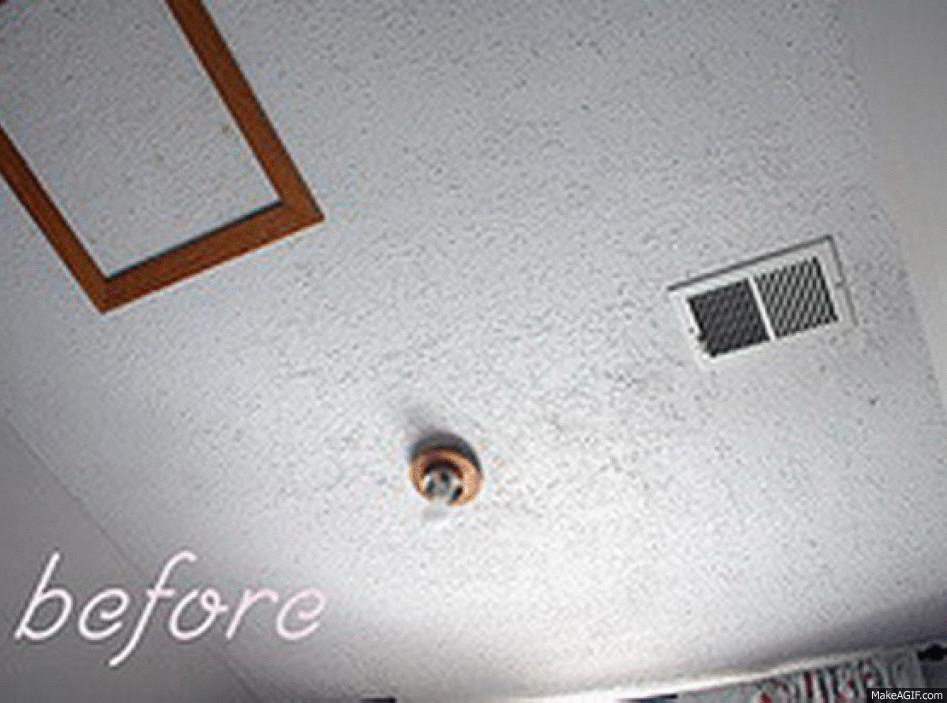 What Our Alameda Customers Have to Say
I Don't Have Any Complaints
Acoustical Drywall Services removed popcorn ceilings from our entire house, every room. Then they textured and painted the ceilings. The price was competitive. They were on time and they did a good job.
Good Work
I recently used the services from Acoustical Drywall Services and was quite pleased with how the work went. The people that came out were very friendly and professional, and the work they did went faster than expected.
Other Popcorn Ceiling Removal Service Locations