Oakland Popcorn Ceiling Removal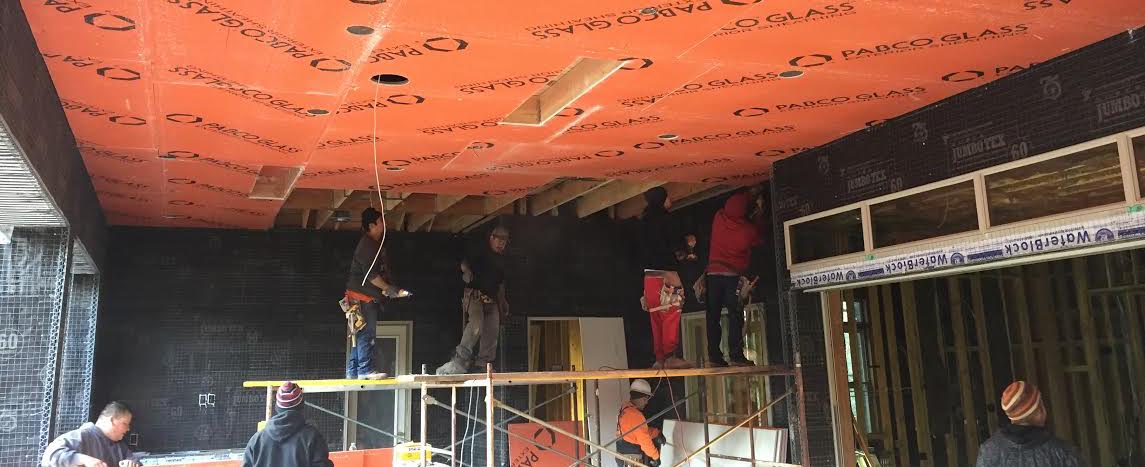 Why Popcorn Ceiling Removal is Important for Oakland Residents
Oakland boasts some beautiful, classic homes in a city that is becoming a Bay Area hot spot. The value of homes in Oakland are continually on the rise. However, there is a downside. Many homes built pre-1981 are highly susceptible to containing asbestos. Not only are popcorn ceilings an asbestos risk, they also are no longer in style. For a trendy city, health and aesthetics should go hand in hand. If you need help with popcorn ceiling removal, don't hesitate to contact us for a free estimate.
How Acoustical Drywall Does it:
Acoustical Drywall Services has used a tried and true 10-step process for popcorn ceiling removal in Oakland:
Assess each job separately
Build a proper containment to protect customer's house
Remove all non-asbestos material
Bag all material for clean work environment
Inspect, repair and replace all damaged tape seams as needed
Recoat all tape seams to bring it to a 3- or 4-coat system depending on conditions
Texture ceilings complete to desired finish
Prime and paint with Kelly Moore low sheen paint
Finish with a roller for a quality finish
Caulk all corners, remove debris and vacuum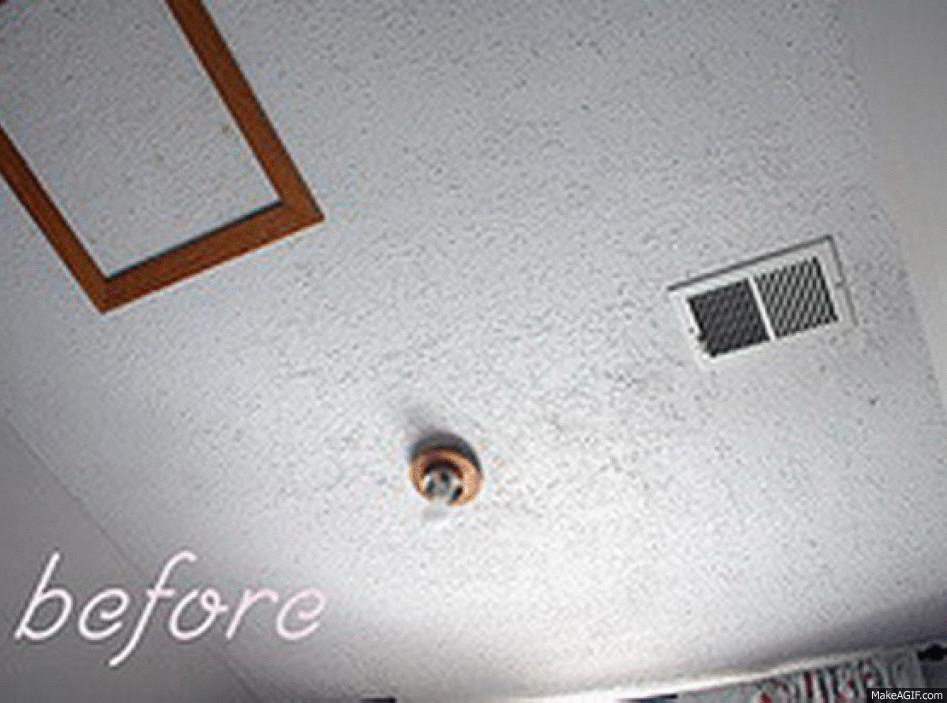 What Our Oakland Customers Have to Say
Excellent Job!
The ceilings turned out beautifully and the work was done quickly and efficiently.
Retextured and Repainted Ceilings after Popcorn Removal
The ceilings look great! I'm very happy with the work.
Other Popcorn Ceiling Removal Service Locations