Berkeley Popcorn Ceiling Removal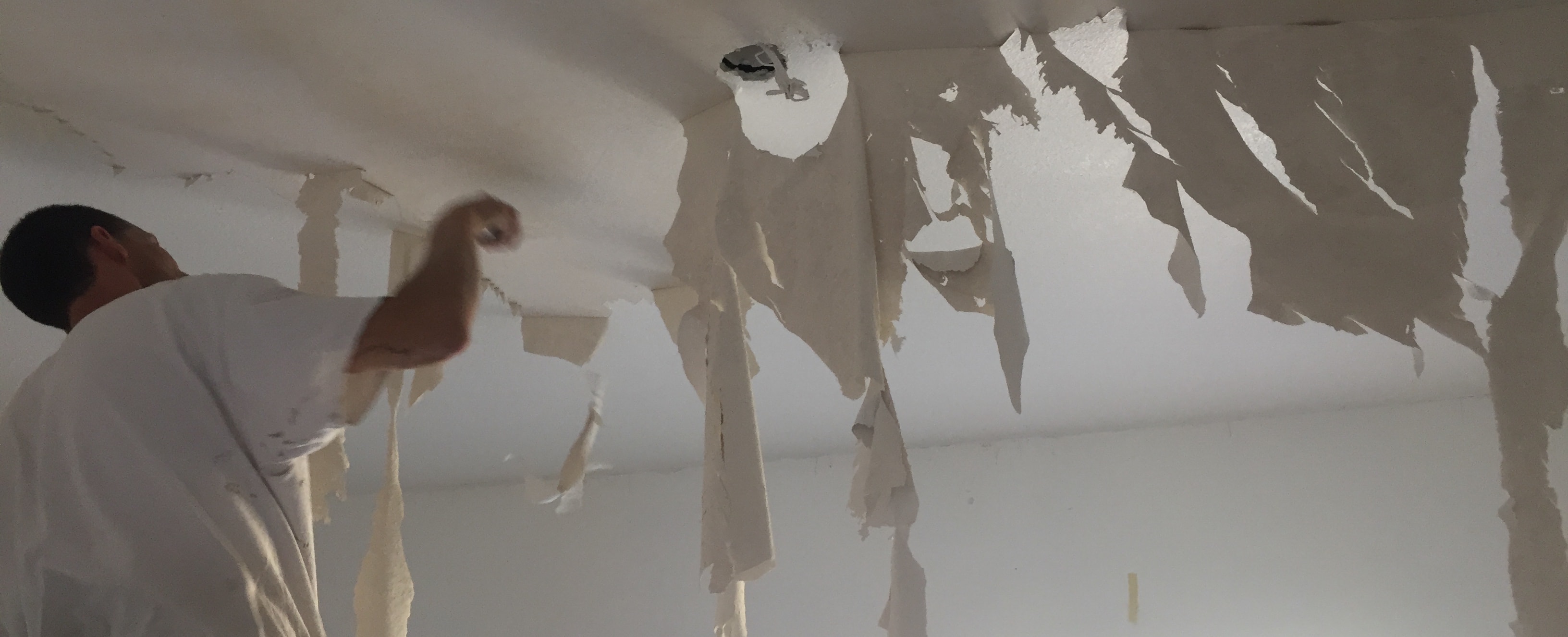 Why It's Time for Berkeley Residents to Remove Popcorn Ceiling
Berkeley is no longer just a vibrant college town, but an up and coming city for homeowners. Property values continue to rise. Acoustical Drywall Services has worked in Berkeley for many years, bring back a great return for homeowners' investments. If you are a new homeowner in need of popcorn ceiling removal or repair, Acoustical Drywall Services can help.
How Acoustical Drywall Does it:
Acoustical Drywall Services uses a tried and true 10-step process for popcorn ceiling removal.
Assess each job separately
Build a proper containment to protect customer's house
Remove all non-asbestos material
Bag all material for clean work environment
Inspect, repair and replace all damaged tape seams as needed
Recoat all tape seams to bring it to a 3- or 4-coat system depending on conditions
Texture ceilings complete to desired finish
Prime and paint with Kelly Moore low sheen paint
Finish with a roller for a quality finish
Caulk all corners, remove debris and vacuum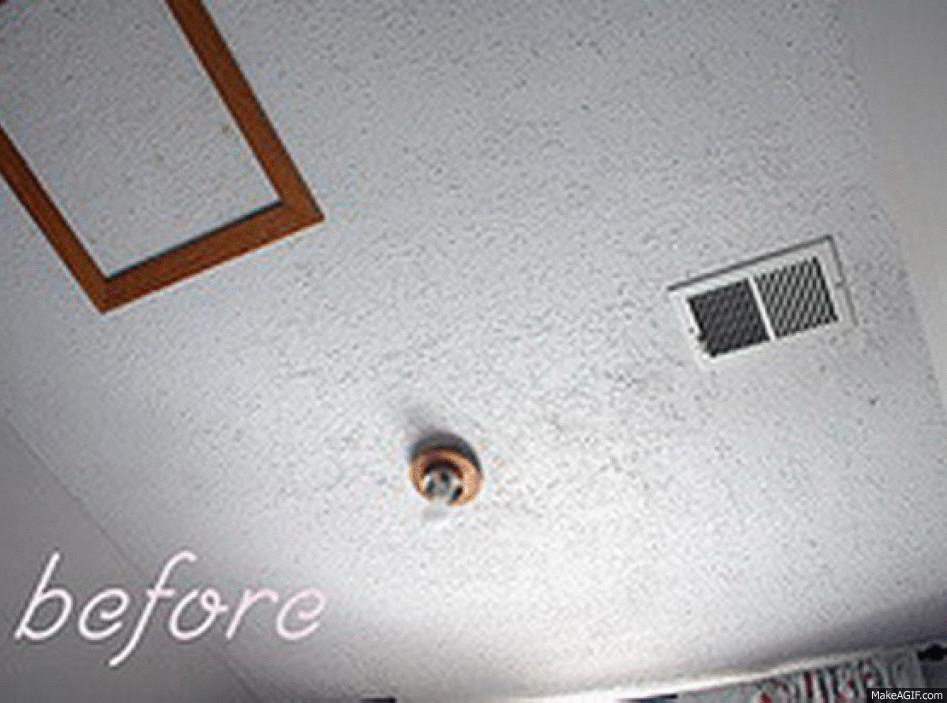 What Our Berkeley Customers Have to Say
Professional Service That Does What They Say They Will
We were able to handle everything over the phone and through key drop-offs. It worked out terrifically and I was tremendously pleased with their work. They removed an old popcorn ceiling with asbestos and it took about three days. I felt that the price was reasonable and the service was prompt.
They were very professional, knowledgeable, and courteous. They explained the process to me and answered any questions I had. I really appreciate that they were able to squeeze me in quickly and take care of everything. It all worked out fine.
Our Berkeley Service Area
Other Popcorn Ceiling Removal Service Locations