San Mateo Popcorn Ceiling Removal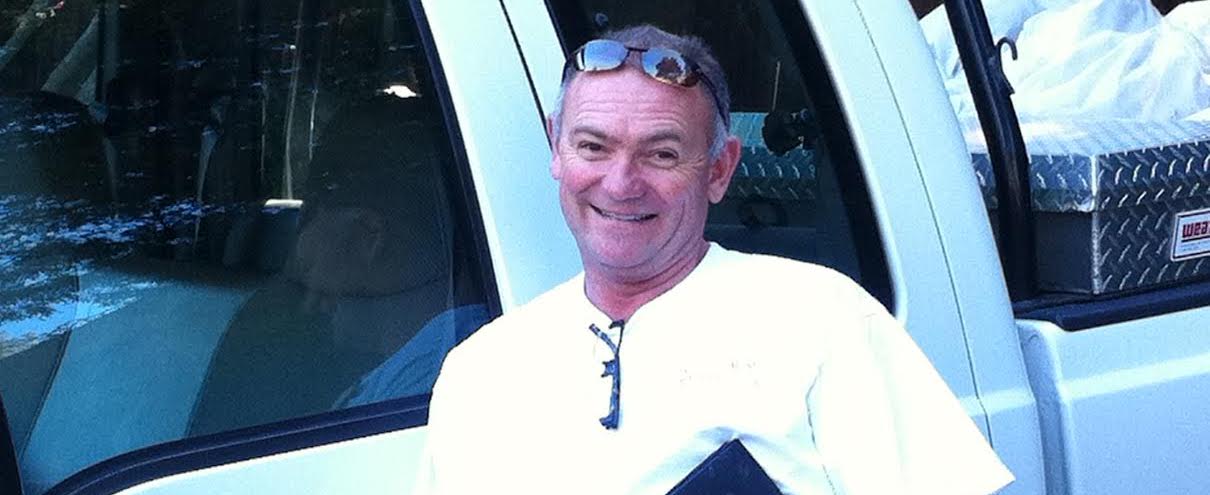 Why It's Time for San Mateo Residents to Remove Popcorn Ceiling
Raised in San Mateo, I know the challenges that the people living in this area are faced with when it comes to their ceilings. Acoustical Drywall Services specializes in ceiling repair, re-texturing and painting after the removal of asbestos or non-asbestos material to give you a finish you can be proud of. Check out our Popcorn Removal and About Asbestos pages for detailed information.
How Acoustical Drywall Does it:
Acoustical Drywall Services has used a tried and true 10-step process for popcorn ceiling removal in San Mateo:
Assess each job separately
Build a proper containment to protect customer's house
Remove all non-asbestos material
Bag all material for clean work environment
Inspect, repair and replace all damaged tape seams as needed
Recoat all tape seams to bring it to a 3- or 4-coat system depending on conditions
Texture ceilings complete to desired finish
Prime and paint with Kelly Moore low sheen paint
Finish with a roller for a quality finish
Caulk all corners, remove debris and vacuum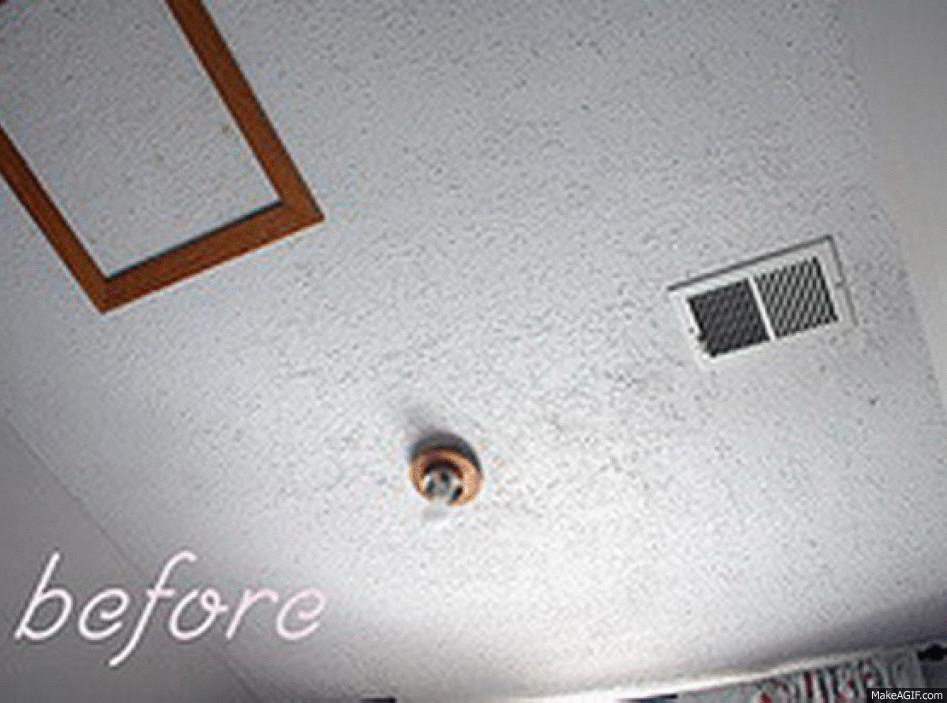 What Our San Mateo Customers Have to Say
Great Job!
Acoustical Drywall Services did a great job! Setting up an appointment and getting a quote was easy and convenient. Everyone was professional, friendly, and pleasant to work with.
I liked that they worked efficiently and got the job done before the estimated complete date. They were great with communication and responsiveness. I appreciated that they followed up with me to make sure everything was fine.
I had no problems with the service and am happy with how everything turned out. This was my first time using Acoustical Drywall Services and I would highly recommend them.
Our San Jose Service Area
Other Popcorn Ceiling Removal Service Locations