San Jose Popcorn Ceiling Removal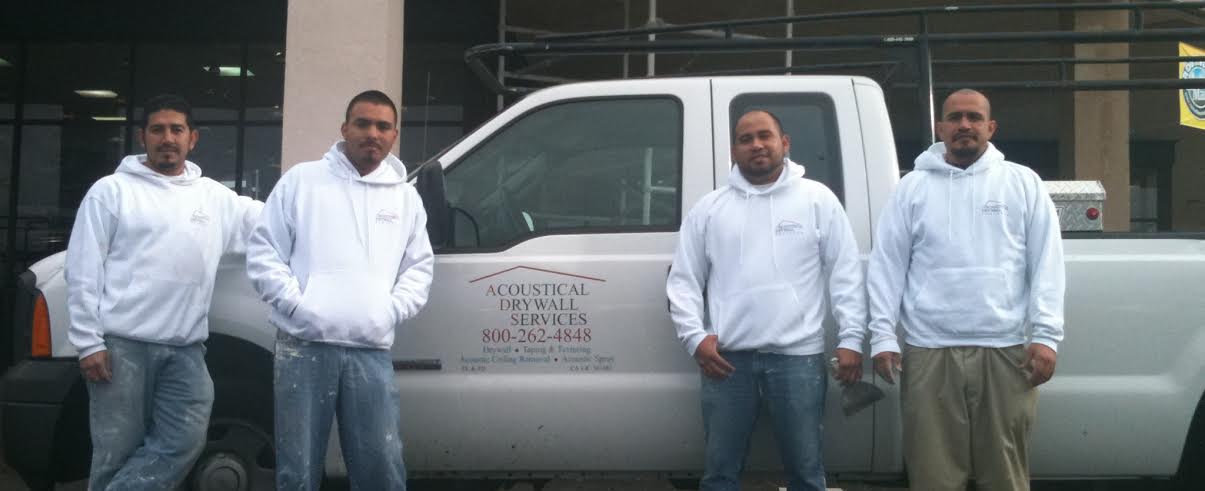 Why It's Time for San Jose Residents to Remove Popcorn Ceiling
San Jose is considered one of the best places to live in the South Bay. It's also one of the most ecologically advanced cities in the U.S. But many homes in San Jose still suffer from the outdated, potentially dangerous popcorn ceilings. Acoustical Drywall has been serving the San Jose area for decades, and is here to help you with your popcorn ceiling removal and repair needs. Learn more about asbestos and its potential dangers.
How Acoustical Drywall Does it:
Acoustical Drywall Services uses this tried and true 10-step process for popcorn ceiling removal:
Assess each job separately
Build a proper containment to protect customer's house
Remove all non-asbestos material
Bag all material for clean work environment
Inspect, repair and replace all damaged tape seams as needed
Recoat all tape seams to bring it to a 3- or 4-coat system depending on conditions
Texture ceilings complete to desired finish
Prime and paint with Kelly Moore low sheen paint
Finish with a roller for a quality finish
Caulk all corners, remove debris and vacuum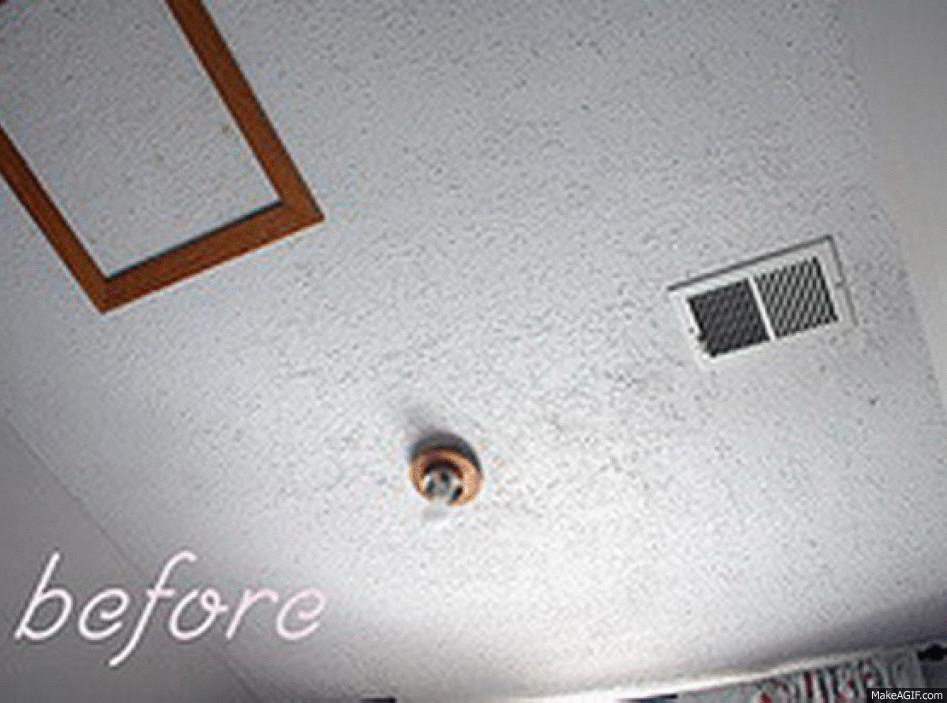 What Our San Jose Customers Have to Say
Great Work, Super Nice People!
Mike made the whole process quick and painless. He was able to give me a great price and worked around my schedule to make the installation happen.
He had a crew of a couple guys. They removed a popcorn ceiling that developed asbestos, retextured, and painted over everything to smooth it out.
His crew were great, super nice people. We walked through the whole house and they told us what needed to move and where the best option for me were.
I'm happy I called Acoustical Drywall Services and will certainly be calling them again.
Our San Jose Service Area
Other Popcorn Ceiling Removal Service Locations