Sunnyvale Popcorn Ceiling Removal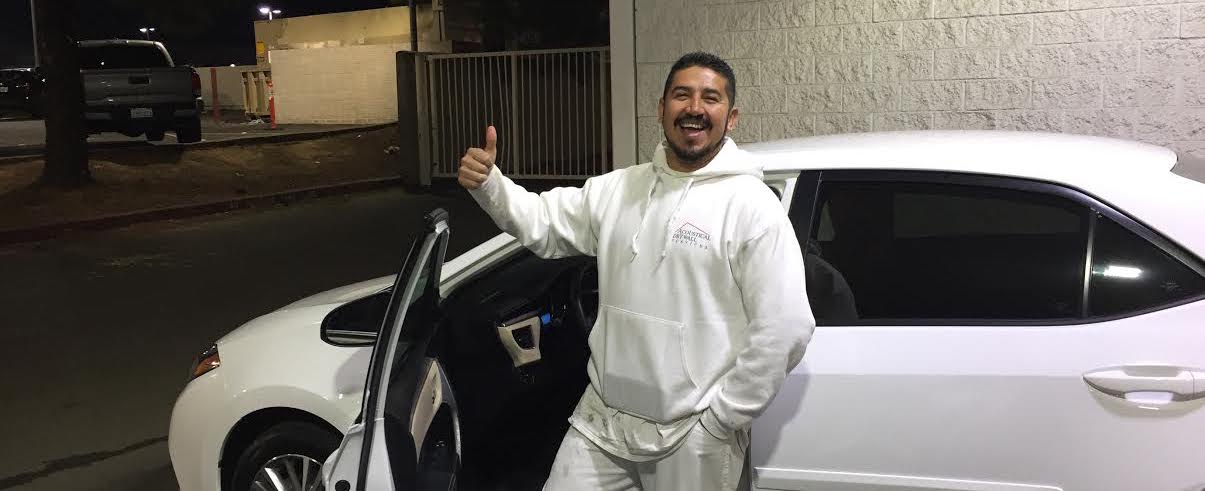 Why It's Time for Sunnyvale Residents to Remove Popcorn Ceiling
Sunnyvale, the city that some say is Silicon Valley. With names like Lockheed, Honeywell Northrup just to name a few and that other one Apple?
 The longevity of companies like this provides trust to the consumers. When it comes to your popcorn ceiling removal we hope that you can trust us here at Acoustical Drywall services. Check out our Popcorn Removal and About Asbestos pages for detailed information on how we can help you.
How Acoustical Drywall Does it:
Acoustical Drywall Services uses this tried and true 10-step process for popcorn ceiling removal:
Assess each job separately
Build a proper containment to protect customer's house
Remove all non-asbestos material
Bag all material for clean work environment
Inspect, repair and replace all damaged tape seams as needed
Recoat all tape seams to bring it to a 3- or 4-coat system depending on conditions
Texture ceilings complete to desired finish
Prime and paint with Kelly Moore low sheen paint
Finish with a roller for a quality finish
Caulk all corners, remove debris and vacuum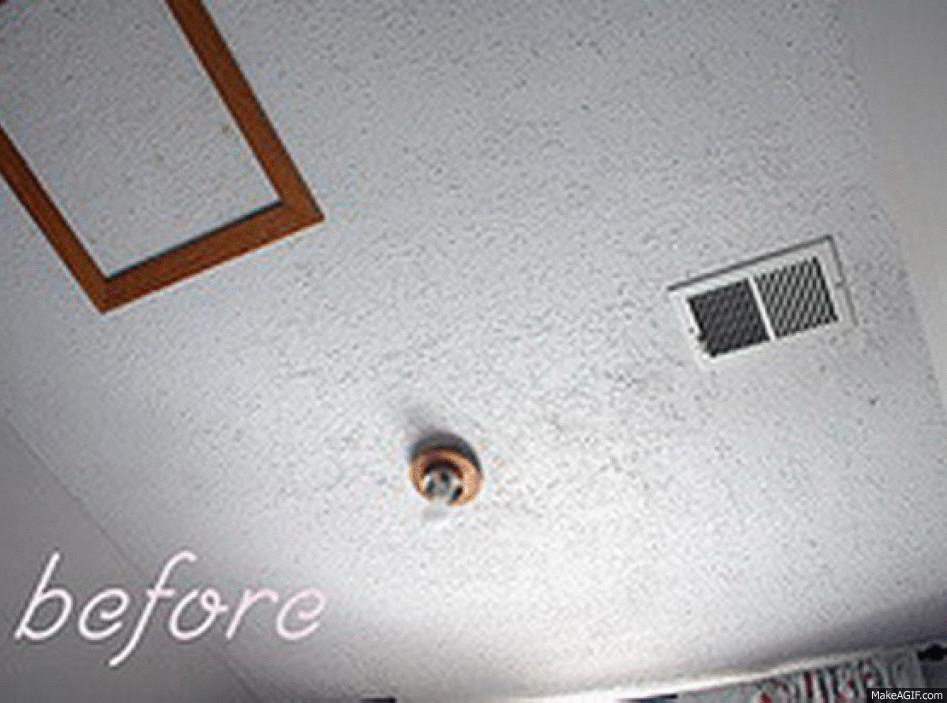 What Our Sunnyvale Customers Have to Say
They Did an Excellent Job and It Looks Great!
Acoustical Drywall Services did an excellent job, we didn't see any seams on our walls. They textured and repainted everything. They did an excellent job and it looks great. They were very clean and didn't leave any mess behind. They finished before they said they would as well.
They had very competitive prices. Compared to some other companies we talked to, they gave us the best price. We were closing in on a house and they came out and worked with us to get it done. We were in a bit of a time crunch so that was very helpful. They even worked on Saturday for us.
Our Sunnyvale Service Area
Other Popcorn Ceiling Removal Service Locations