Fremont Popcorn Ceiling Removal

Why Fremont Residents are Removing Popcorn Ceiling
Fremont is a beautiful city with lots of character, but many of the homes are older and in need of being updated. Acoustical Drywall Services has been working in Fremont for over 30 years. Because of the age of many homes, it is important for you to be certain there is no asbestos in your ceilings. See how our popcorn ceiling removal process works.
How Acoustical Drywall Does it:
Acoustical Drywall Services has used this tried and true 10-step process for popcorn ceiling removal in Fremont, CA for decades:
Assess each job separately
Build a proper containment to protect customer's house
Remove all non-asbestos material
Bag all material for clean work environment
Inspect, repair and replace all damaged tape seams as needed
Recoat all tape seams to bring it to a 3- or 4-coat system depending on conditions
Texture ceilings complete to desired finish
Prime and paint with Kelly Moore low sheen paint
Finish with a roller for a quality finish
Caulk all corners, remove debris and vacuum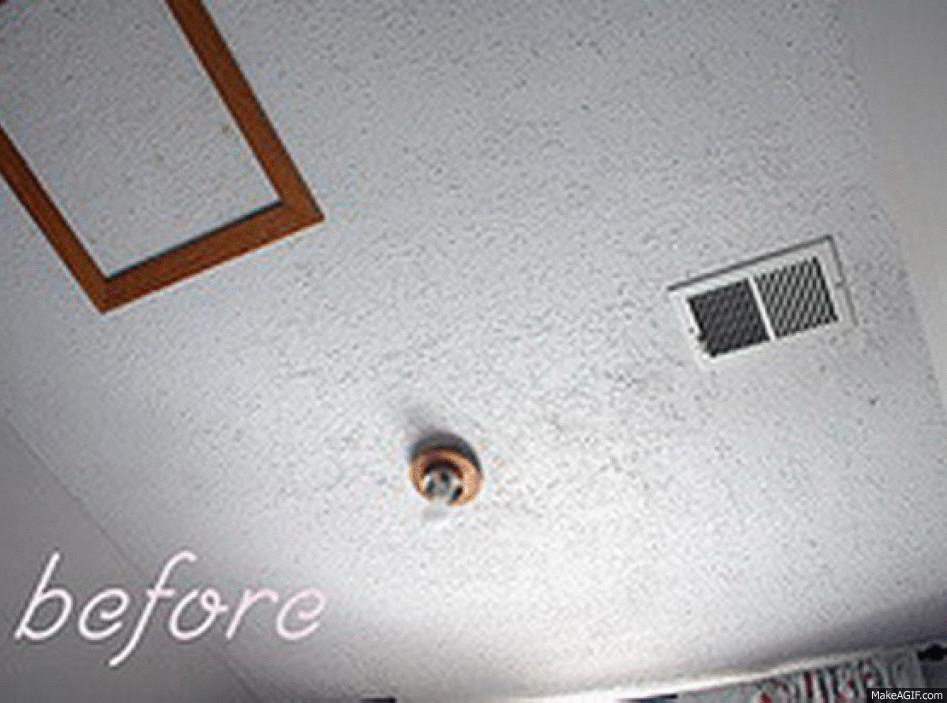 What Our Fremont Customers Have to Say
Great Experience Working with Acoustical Drywall Services
Acoustical Drywall Services provided sealing and re-spray of our popcorn ceiling since removal was not a convenient option for us. Mike was very accommodating and the individuals that performed the work were very courteous, professional, and did an excellent job in a short amount of time. the ceilings now look white and clean. I would definitely recommend them.
Other Popcorn Ceiling Removal Service Locations