Pleasanton Popcorn Ceiling Removal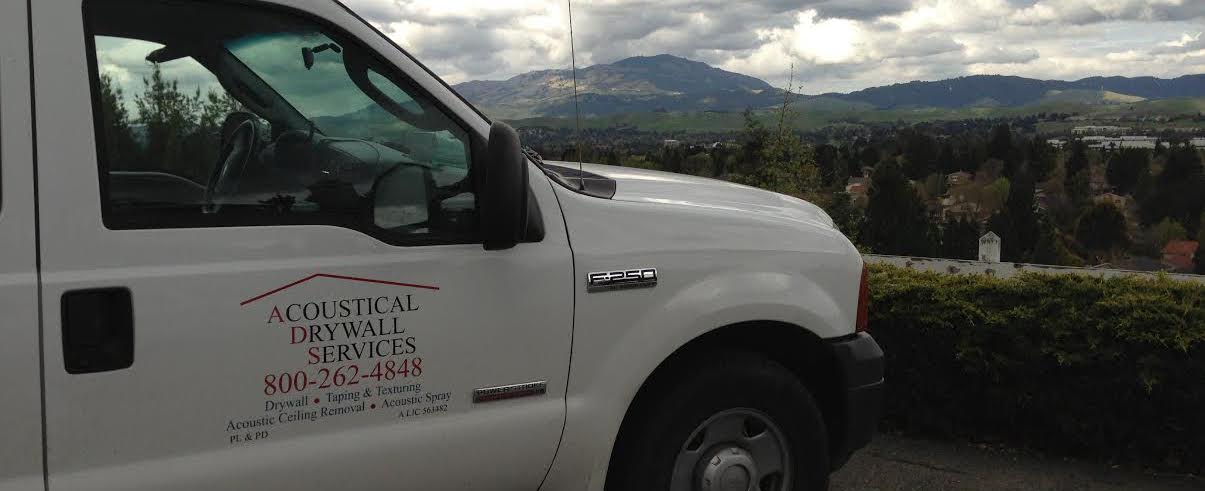 Why It's Time to Remove Popcorn Ceiling from Pleasanton Houses
Pleasanton the home of Acoustical Drywall Services located on California Boulevard right off of Stanley. I have been dedicated to helping people in Pleasanton for over 30 years. The nice people in Pleasanton have helped me make it my home. Give us a call today to see what we can do to help you with your popcorn ceiling removal or drywall repair.
Check out our Popcorn Removal and About Asbestos pages for detailed information.
How Acoustical Drywall Does it:
Acoustical Drywall Services has used this 10-step process in Pleasanton for popcorn ceiling removal for years:
Assess each job separately
Build a proper containment to protect customer's house
Remove all non-asbestos material
Bag all material for clean work environment
Inspect, repair and replace all damaged tape seams as needed
Recoat all tape seams to bring it to a 3- or 4-coat system depending on conditions
Texture ceilings complete to desired finish
Prime and paint with Kelly Moore low sheen paint
Finish with a roller for a quality finish
Caulk all corners, remove debris and vacuum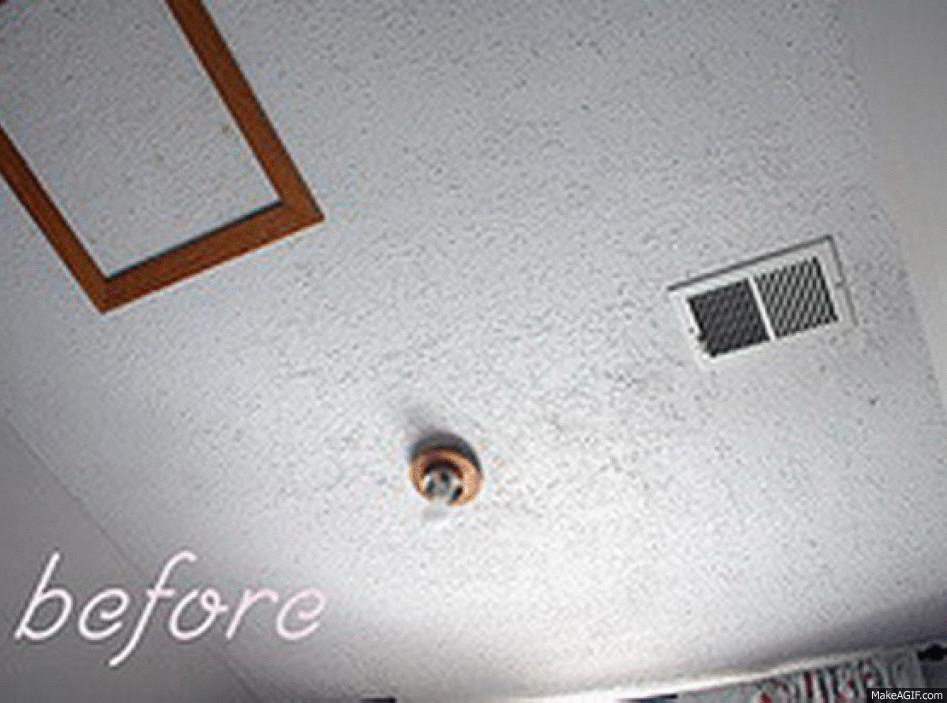 What Our Pleasanton Customers Have to Say
Great Ceiling Roof! Would Recommend!
I recently called on Acoustical Drywall Services for the first time and I was really happy with how well the staff worked. The workers from the company came in and did a complete asbestos ceiling removal and ceiling re-texturing.
I didn't have a problem with them coming out for the work and they made sure to not leave any mess when the job was completed. Everythingn was satisfactory and I didn't have any issues so I would definitely recommend them to other people and keep using them.
Great Job!
The team did a fantastic job. They were easy to work with, stuck by their estimate and were in and out in two days! I highly recommend them.
Our Pleasanton Service Area
Other Popcorn Ceiling Removal Service Locations