Concord Popcorn Ceiling Removal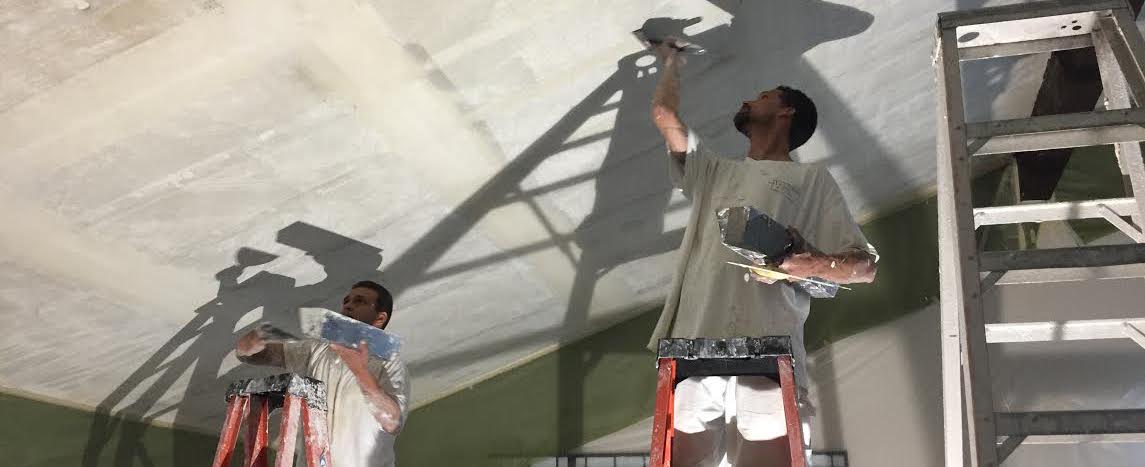 Why It's Time for Concord Residents to Remove Popcorn Ceiling
Acoustical Drywall is one of the oldest seasoned ceiling contractors in the area helping people in Concord taking care of their acoustical ceiling needs. Let us help you with your popcorn ceiling removal and giving your ceilings new life. To learn more about how Acoustical Drywall Ceilings can help you with your acoustic (popcorn) ceiling removal check out the links below.
Check out our Popcorn Removal and About Asbestos pages for detailed information.
How Acoustical Drywall Does it:
Acoustical Drywall Services uses this tried and true 10-step process in Concord, CA for popcorn ceiling removal.
Assess each job separately
Build a proper containment to protect customer's house
Remove all non-asbestos material
Bag all material for clean work environment
Inspect, repair and replace all damaged tape seams as needed
Recoat all tape seams to bring it to a 3- or 4-coat system depending on conditions
Texture ceilings complete to desired finish
Prime and paint with Kelly Moore low sheen paint
Finish with a roller for a quality finish
Caulk all corners, remove debris and vacuum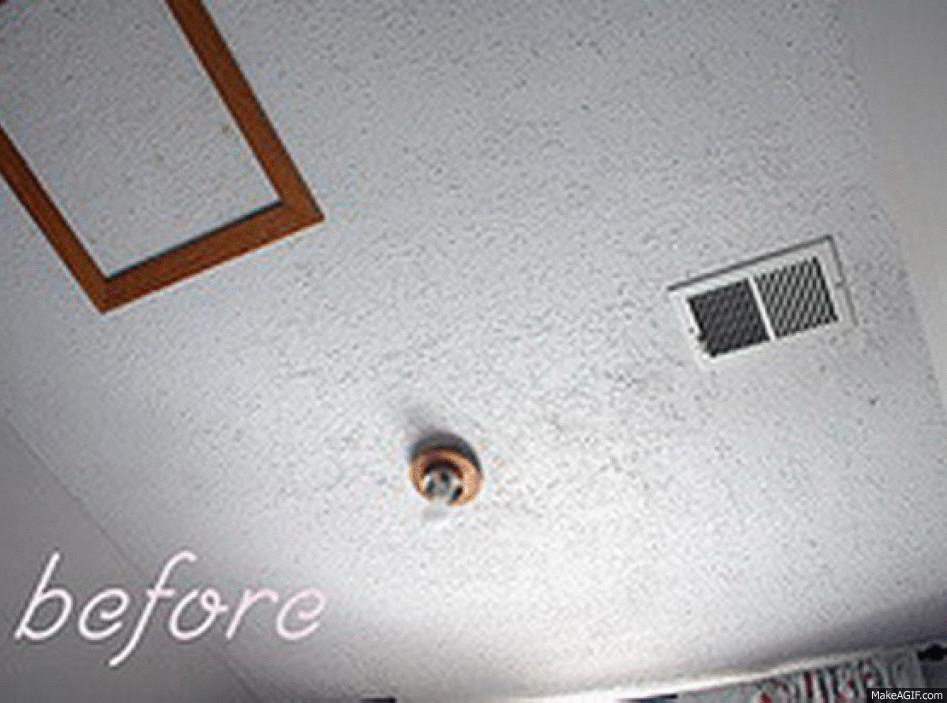 What Our Concord Customers Have to Say
Acoustical Drywall Did the Best Job
Acoustical Drywall made our home look updated. They did a good job from start to finish. They even painted the ceilings.
All it took was a phone call which was promptly returned. I will recommend this company to anyone. I even have a clearance paper stating there is no asbestos at the house.
Thank you for doing a great job!
They're Really Good
I recently worked with Acoustical Drywall Services and they're really good. They did a really nice job on the work itself. My only complaint is that when they put everything back into place it was a little messy, but the work itself was great.
Other Popcorn Ceiling Removal Service Locations