Auburn Popcorn Ceiling Removal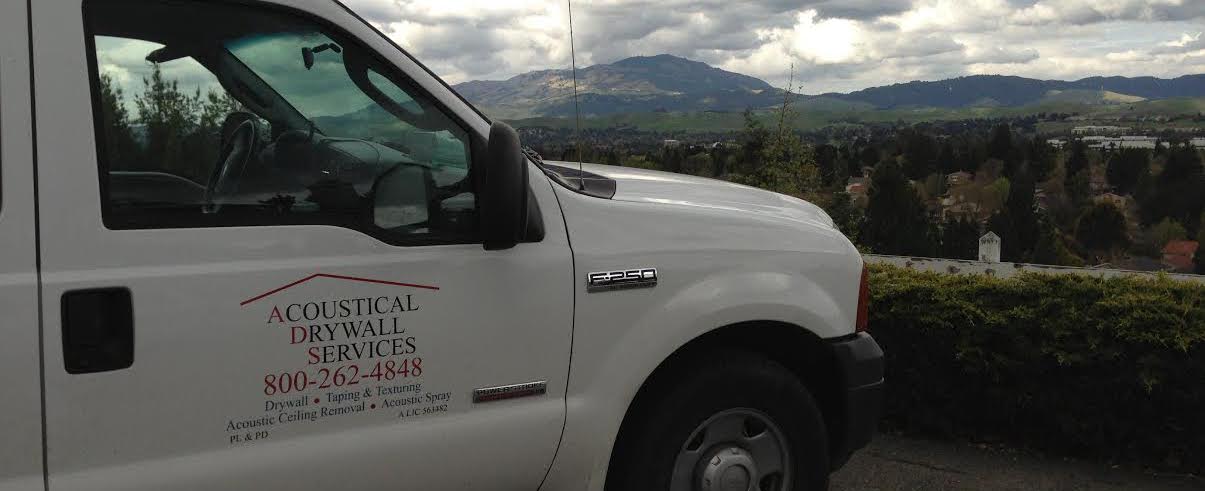 Why It's Time for Auburn Residents to Remove Popcorn Ceiling
Auburn is considered one of the best places to live in Northern California. It's beauty of the American River Canyon is breathtaking. Many houses in Auburn still have the older acoustical ceilings otherwise known as popcorn ceilings. A great way to increase your value is to remove this old popcorn ceiling and apply a new modern texture. Check out the popcorn ceiling removal and what about asbestos  page for detailed information.
How Acoustical Drywall Does it:
Acoustical Drywall Services uses this tried and true 10-step process for popcorn ceiling removal:
Assess each job separately
Build a proper containment to protect customer's house
Remove all non-asbestos material
Bag all material for clean work environment
Inspect, repair and replace all damaged tape seams as needed
Recoat all tape seams to bring it to a 3- or 4-coat system depending on conditions
Texture ceilings complete to desired finish
Prime and paint with Kelly Moore low sheen paint
Finish with a roller for a quality finish
Caulk all corners, remove debris and vacuum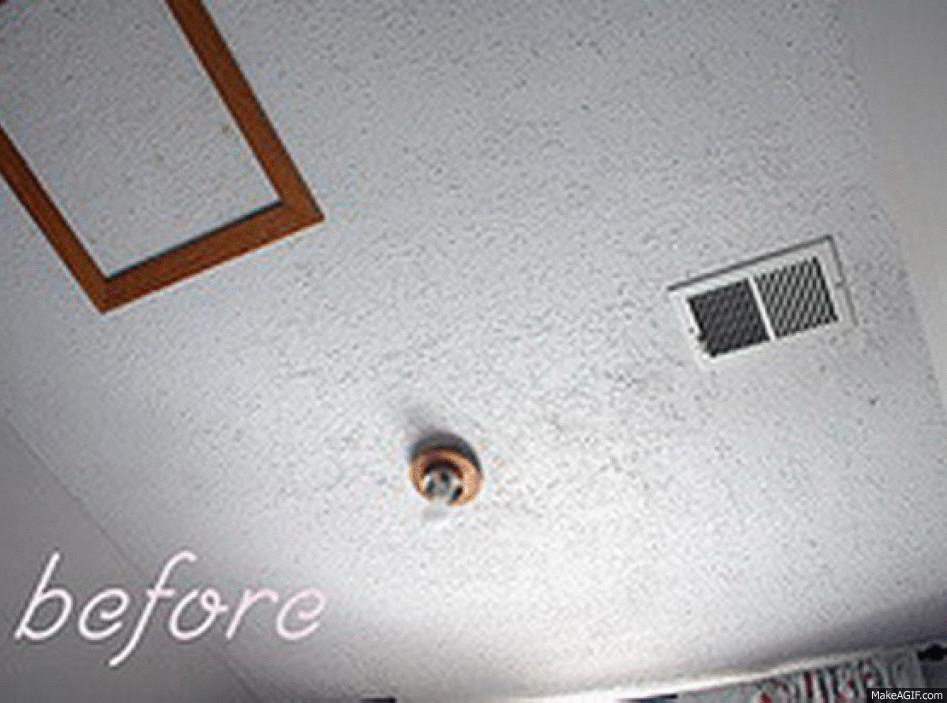 What Our Auburn Customers Have to Say
Innovative Approach – Great Result
We hired Acoustical Drywall Services to solve a noise problem in our conference room and central secretarial area. They came up with surface mounted panels that did the trick and could be installed with minimum interference with our office staff.
Thanks Acoustical Drywall Services and Mike Rath. Aronowitz Skidmore Lyon, a Professional Law Corporation.
Other Popcorn Ceiling Removal Service Locations