Citrus Heights Popcorn Ceiling Removal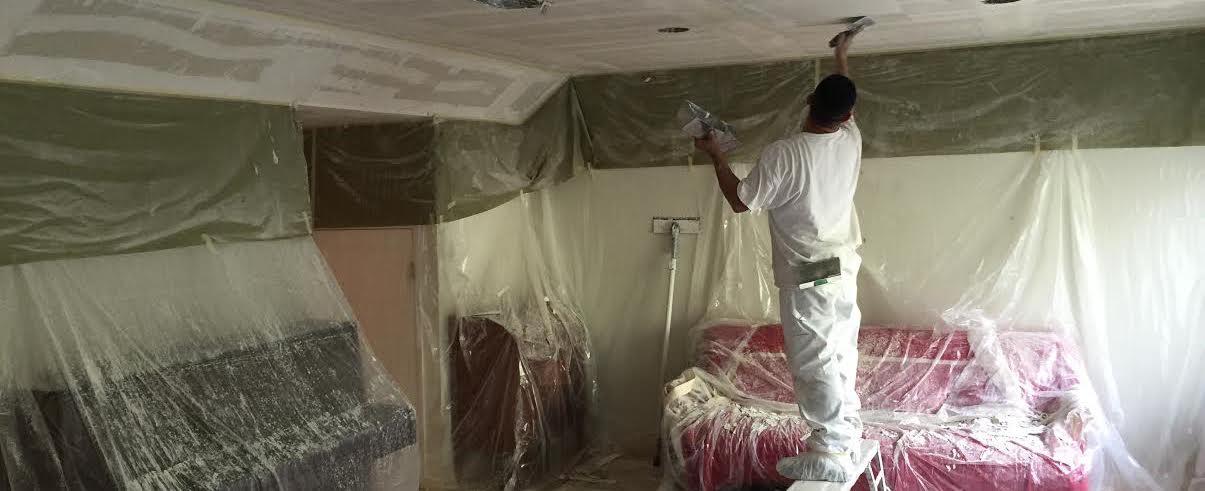 Why Citrus Heights Residents are Removing Popcorn Ceiling
Acoustical Drywall has been working in Citrus Heights for the last 16 years due to the popular demand for popcorn ceiling removal. This includes removing the old acoustic spray from the ceilings and resurfacing with the new modern look. If you are in need of ceiling repair, please check out more info about asbestos and popcorn ceiling removal to learn more.
How Acoustical Drywall Does it:
Acoustical Drywall Services has used this tried and true 10-step process for popcorn ceiling removal in Citrus Heights, CA for decades:
Assess each job separately
Build a proper containment to protect customer's house
Remove all non-asbestos material
Bag all material for clean work environment
Inspect, repair and replace all damaged tape seams as needed
Recoat all tape seams to bring it to a 3- or 4-coat system depending on conditions
Texture ceilings complete to desired finish
Prime and paint with Kelly Moore low sheen paint
Finish with a roller for a quality finish
Caulk all corners, remove debris and vacuum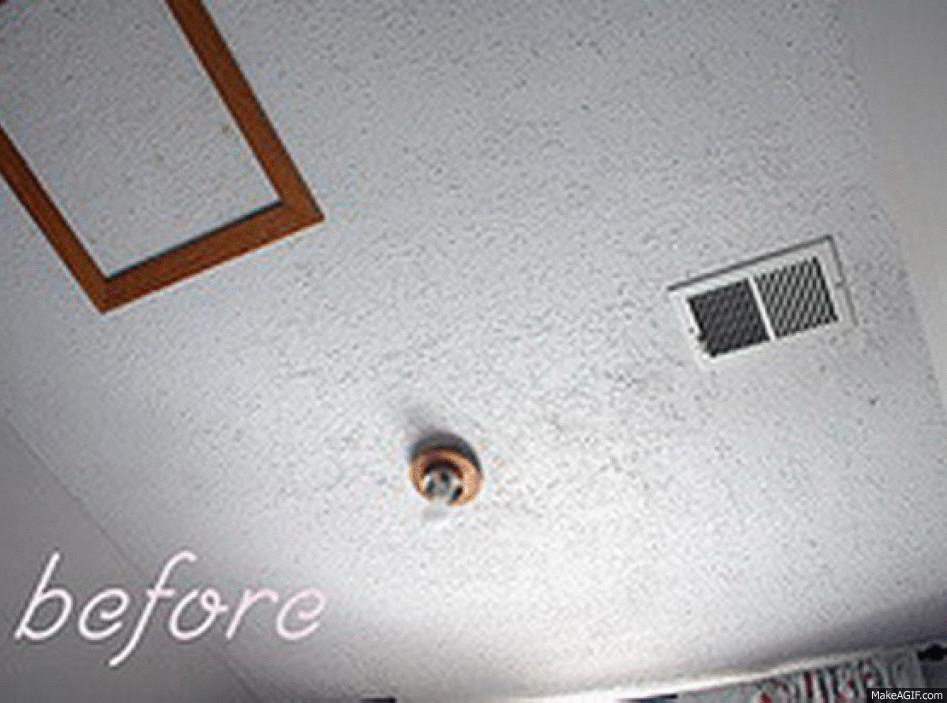 What Our Auburn Customers Have to Say
Would Recommend and Will Be Using Them Again
Great owner. Knows his stuff. Crew friendly and polite.
Very Pleased!
The owner, Mike, worked with us to get the ceilings done before we moved in. His crew did an excellent job removing the popcorn ceilings! They were fast and clean, and I would definitely recommend them!
Our Citrus Heights Service Area
Other Popcorn Ceiling Removal Service Locations