Elk Grove Popcorn Ceiling Removal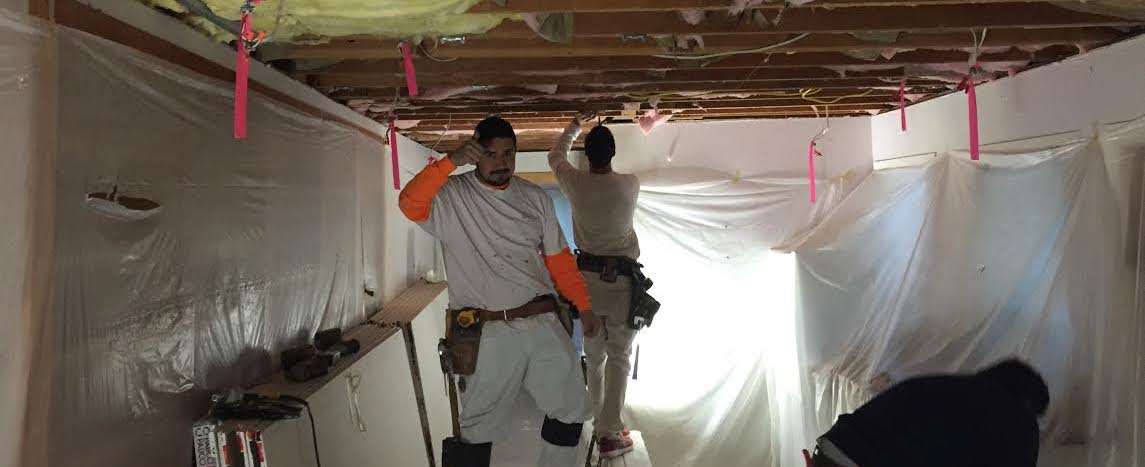 Why It's Time to Remove Popcorn Ceiling in Elk Grove, CA
As a family-oriented community with beautiful neighborhoods and houses, Elk Grove can be a great place to live. Although many of the houses are new, there is still a significant number of older homes in the area built with old-fashioned popcorn ceilings. Popcorn ceilings are not only outdated, but carry risk of asbestos. If you are interested inpopcorn ceiling removal or repair, call Acoustical Drywall Services.
How Acoustical Drywall Does it:
Acoustical Drywall Services has used a tried and true 10-step process for popcorn ceiling removal in Elk Grove:
Assess each job separately
Build a proper containment to protect customer's house
Remove all non-asbestos material
Bag all material for clean work environment
Inspect, repair and replace all damaged tape seams as needed
Recoat all tape seams to bring it to a 3- or 4-coat system depending on conditions
Texture ceilings complete to desired finish
Prime and paint with Kelly Moore low sheen paint
Finish with a roller for a quality finish
Caulk all corners, remove debris and vacuum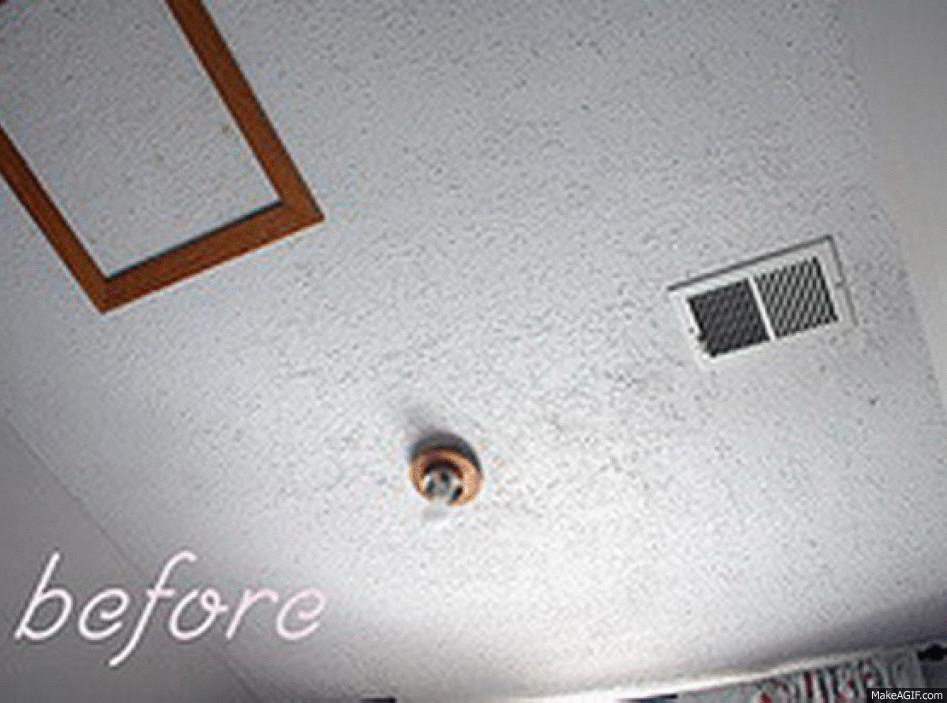 What Our Elk Grove Customers Have to Say
Very Happy with Everything!
First time doing business with Acoustical Drywall Services and everything went very well. I was able to quickly set up a work date with them for my home over the phone about a month ago.
The crew that came by to do the work was great! They were prompt and very experienced in the field, they patched up some damaged areas of our wall and got started with the ceilings right away.
Everything turned out great and I couldn't have been happier with the way things turned out. Thanks for the great service.
Very Happy with Everything!
They completed everything in a timely fashion. We are very happy with how everything turned out; the ceiling is nice and smooth and the paint looks great.
We had procured quotes from a couple of other companies before settling on them. The pricing was a little higher than the other ones, but Mike seemed much more professional when we met with him and we felt that he would take care to do the job the way we wanted it.
Our Elk Grove Service Area
Other Popcorn Ceiling Removal Service Locations