Rocklin Popcorn Ceiling Removal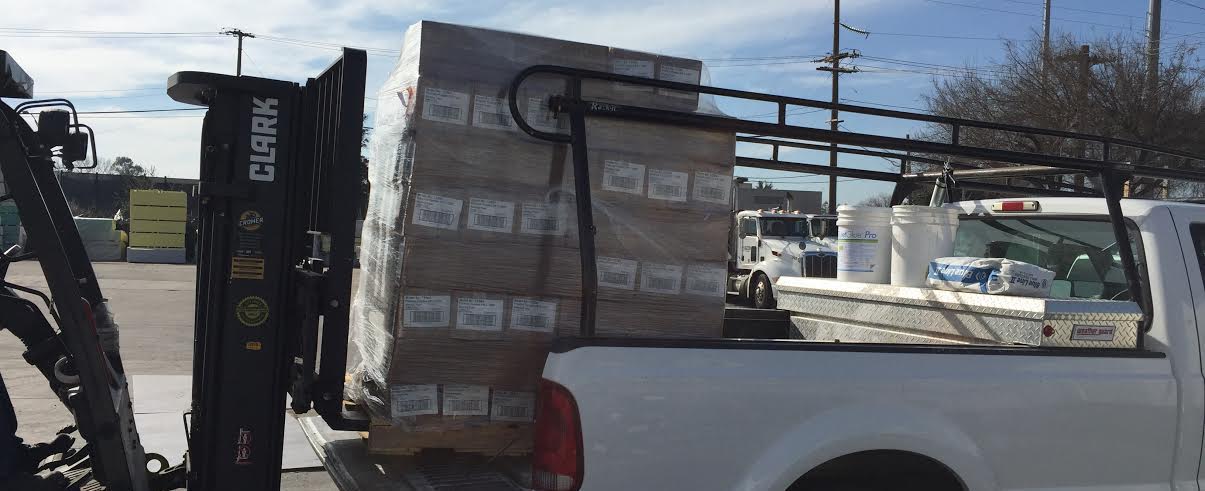 Why It's Time for Rocklin Residents to Remove Popcorn Ceiling
Rocklin, CA is a city that used to be tied directly to the trans continental railroad. Today you can still hear the trains going through Rocklin from time to time. Acoustical Drywall services rolls through Rocklin as well helping you with your acoustical ceiling needs. Whether your ceilings have asbestos or not we can help you for a new modern look. Check out our Popcorn Removal and About Asbestos pages for detailed information on how we can help you.
How Acoustical Drywall Does it:
Acoustical Drywall Services has used this 10-step process in Rocklin for popcorn ceiling removal for years:
Assess each job separately
Build a proper containment to protect customer's house
Remove all non-asbestos material
Bag all material for clean work environment
Inspect, repair and replace all damaged tape seams as needed
Recoat all tape seams to bring it to a 3- or 4-coat system depending on conditions
Texture ceilings complete to desired finish
Prime and paint with Kelly Moore low sheen paint
Finish with a roller for a quality finish
Caulk all corners, remove debris and vacuum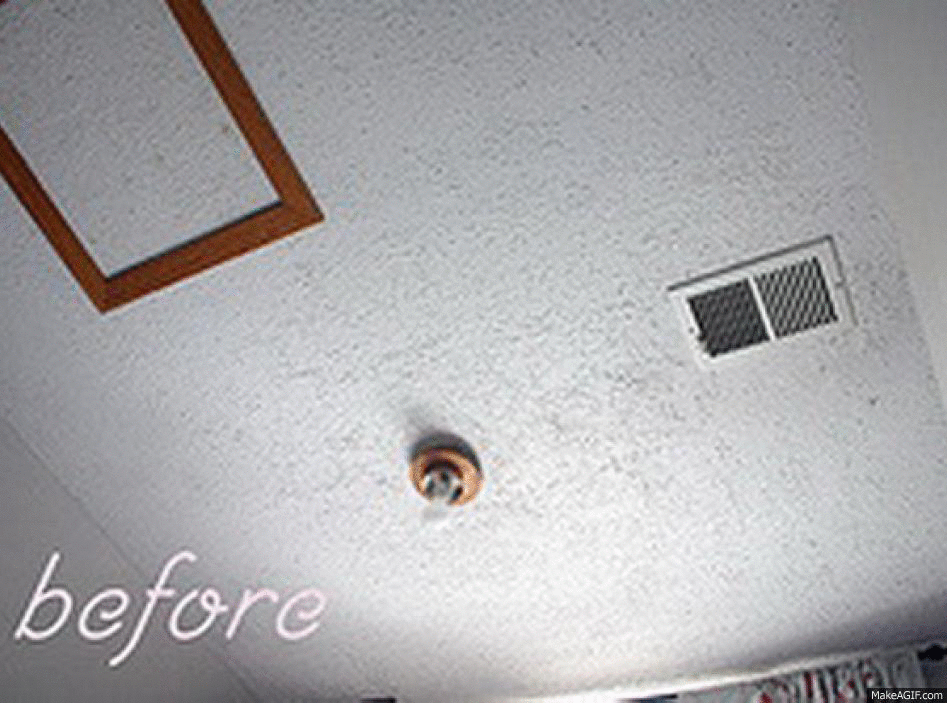 What Our Rocklin Customers Have to Say
Excellent Service!
Mike and his crew took care of our ceilings and other drywall needs expertly. We appreciate this help! Gladly recommend his work to others.
Outdoor Living Area
Mike's team did the dry wall and texture on my outdoor man fort. Very professional and completed as per our agreement. Fair price and very friendly service! If you want high quality results, call Mike!
Other Popcorn Ceiling Removal Service Locations