Roseville Popcorn Ceiling Removal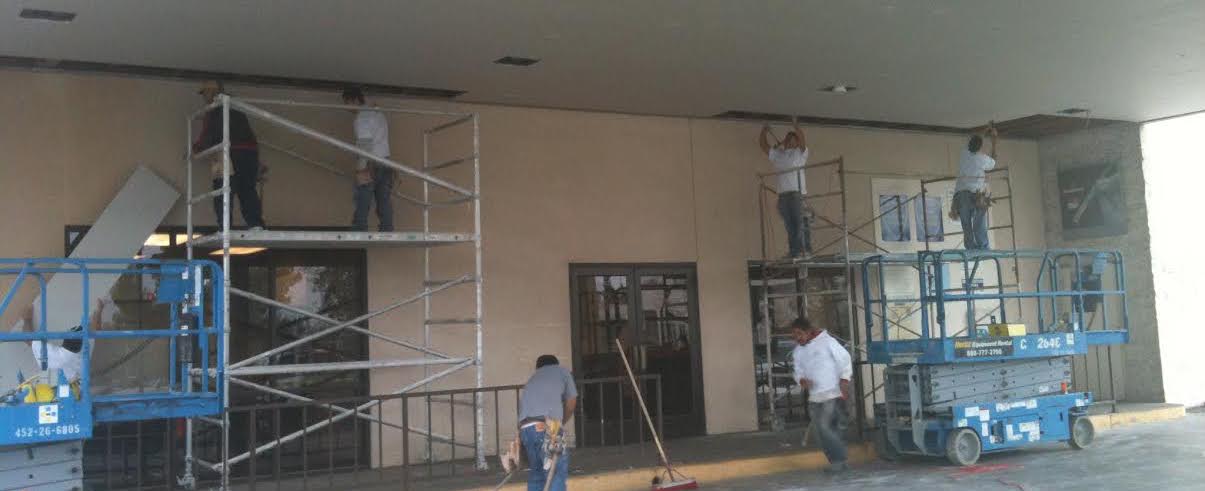 Why Popcorn Ceiling Removal is Important for Roseville Residents
Roseville, CA like Rocklin has ties to the Southern Pacific Railroad and as the trains roll through Roseville so does Acoustical Drywall services helping you take your older dated ceilings turning them into something you can be proud of. Check out our Popcorn Removal and About Asbestos pages for detailed information.
How Acoustical Drywall Does it:
Acoustical Drywall Services uses this tried and true 10-step process for popcorn ceiling removal in Roseville:
Assess each job separately
Build a proper containment to protect customer's house
Remove all non-asbestos material
Bag all material for clean work environment
Inspect, repair and replace all damaged tape seams as needed
Recoat all tape seams to bring it to a 3- or 4-coat system depending on conditions
Texture ceilings complete to desired finish
Prime and paint with Kelly Moore low sheen paint
Finish with a roller for a quality finish
Caulk all corners, remove debris and vacuum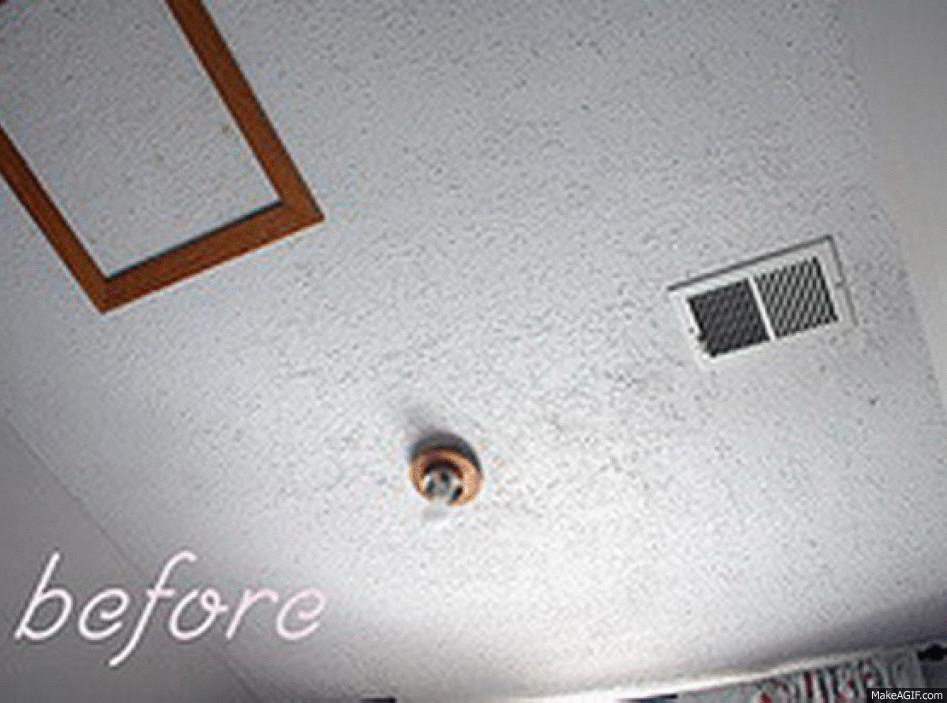 What Our Roseville Customers Have to Say
Looks Great!
Mike and his team did a great job, would highly recommend!
I Highly Recommend Mike's Acoustical Drywall
My two sisters and I tried to remove popcorn ceilings by ourselves. We failed terribly. We went to the yellow pages and found Mike's Acoustical Drywall. I called, he showed up a couple hours later to find us in the middle of our mess.
After speaking with Mike, we immediately felt we were in GREAT hands. A few days later his crew showed up. First day they removed the popcorn ceiling. Second day they repaired ceiling, sealing it and then painted it. He completed the job the way he promised.
We were very happy. We highly recommend Mike's Acoustical Drywall.
Our Roseville Service Area
Other Popcorn Ceiling Removal Service Locations