Sacramento Popcorn Ceiling Removal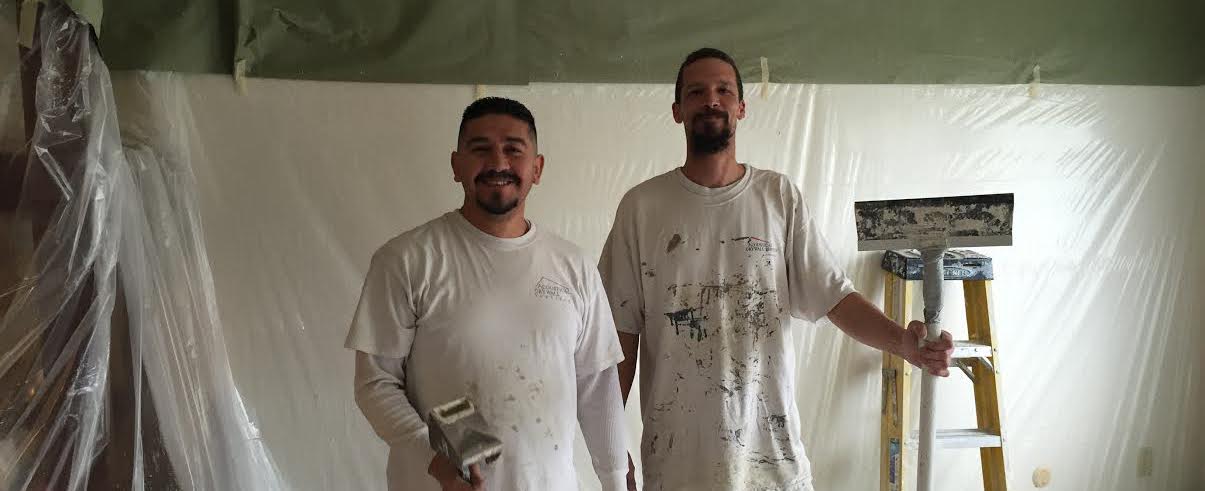 Why It's Time to Remove Popcorn Ceiling in Sacramento
Property values in Sacramento continue to get higher. Having gone up nearly 10% in the last year, Sacramento properties
are expected to continue to grow. With this projected growth comes the desire to purchase property at the right time. But if
you want to ensure your home's value, start with popcorn ceiling removal! That old style won't get you far in California.
How Acoustical Drywall Does it:
Acoustical Drywall Services has used a tried and true 10-step process for popcorn ceiling removal in Sacramento:
Assess each job separately
Build a proper containment to protect customer's house
Remove all non-asbestos material
Bag all material for clean work environment
Inspect, repair and replace all damaged tape seams as needed
Recoat all tape seams to bring it to a 3- or 4-coat system depending on conditions
Texture ceilings complete to desired finish
Prime and paint with Kelly Moore low sheen paint
Finish with a roller for a quality finish
Caulk all corners, remove debris and vacuum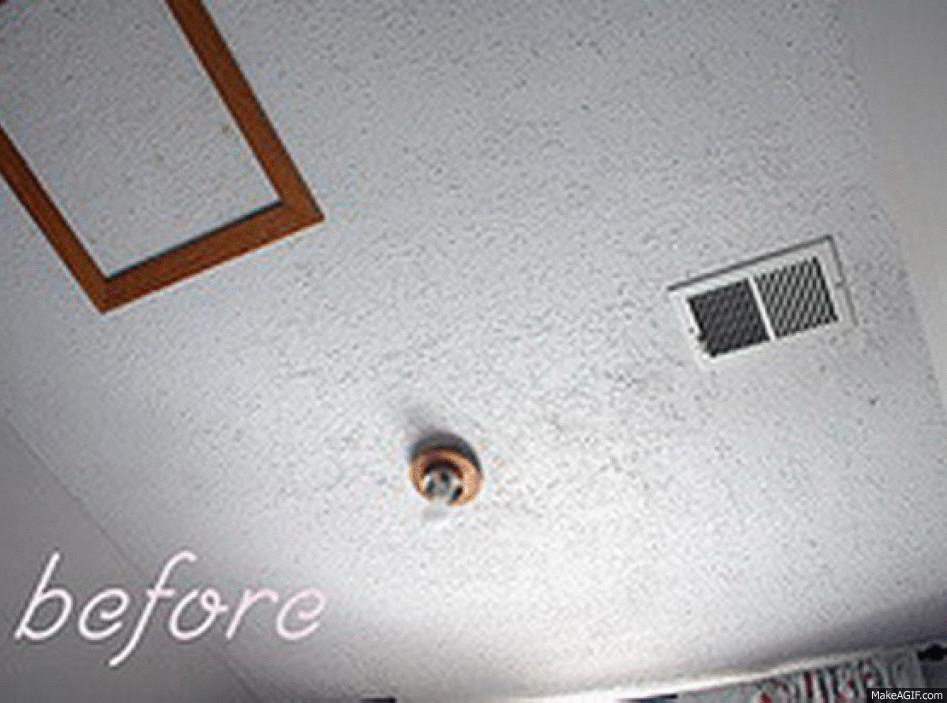 What Our Sacramento Customers Have to Say
Great Experience
Acoustical Drywall Services removed the popcorn ceiling from throughout our house and did a professional job that was done nicely. I peeked in there and they had everything sealed off, and they cleaned things up right after. It really was an awesome job.
A+ Company! From Beginning to Completion!
With an unexpected gas leake by another contractor, Mike and crew were still able to finish the job on time. Clean and professional, a top notch company!
Our Sacramento Service Area
Other Popcorn Ceiling Removal Service Locations